Hello! Welcome to Tips and Tricks 72 Link Party! It seems like I've been participating in this link party for a long time. We've seen a lot of hosts come and go, including the original host, Heather. I'm so happy she is back with us again.  My husband and I have had an eventful week here is Martinique, snorkeling, working and trying to find a place to live. Alas, we still have no place to live. I'm really hoping to find something this week. Maybe today! Fingers crossed.
I thought I'd share a couple of pictures from this week, but if you want more about Martinique, this beautiful little island nation where we have moved, come back on Friday. I'm hoping to have a great post up. Hopefully my internet will work with me. It's been a bit stubborn at times.
This first photo is a view from about 50 steps from where we are staying. There is a pier there for the boat traffic and this is off to one side. I love the colors that dot the hillside.
This photo is of the crazy traffic when we were trying to come home from the grocery store. There is one main road that goes all the way around the island. Apparently everyone was on the road at the same time. Actually, and I will go more in depth about this, it was Friday at almost noon and people were escaping the city for the weekend.
Now, let's party!!
Most Clicked:
Cohost Picks:
Copy & Paste the code (below) to let your readers know to come over & party with us!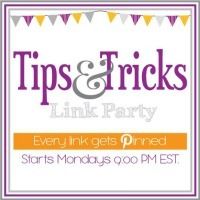 If you were featured, grab a button (below) to brag about it!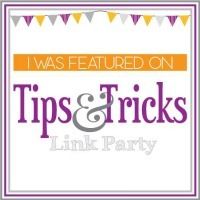 (Visited 122 times, 1 visits today)