Hello There! Welcome to Tips and Tricks 69 Link Party! I'm so happy you're here. Today is my birthday, but you can see what we're doing for this weekend in the picture below. So much work before we move. This was an unexpected event, but it will be great to have it done just the same. There is also packing up the garage, which is scary all on it's own and of course the house. We're pretty tired around here these days. I am so, so grateful for good friends and family.
As I said above, it's my birthday. To celebrate this year, I've teamed up with some of my blogging friends and I have a giveaway for $150 in PayPal for one lucky person. You can enter HERE. This is opened worldwide, you just have to have a PayPal account. Whoo Hoo!!
I also have a giveaway for a whole bunch of awesome craft supplies open through June 2nd and you can find that one HERE. You should enter because it's summer and you might need something to do with your kids this summer.
Now, LET'S PARTY!!
Most Clicked:
Cohost Picks:
Copy & Paste the code (below) to let your readers know to come over & party with us!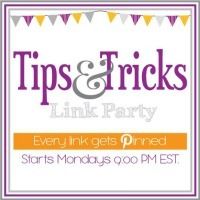 If you were featured, grab a button (below) to brag about it!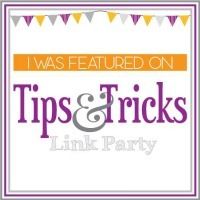 (Visited 153 times, 1 visits today)