Hello and Happy Monday!! Welcome to Tips and Tricks 63 Link Party! I'm so happy you're here. I hope you had a great weekend. If you follow me on Instagram, you have seen my adventures last week. So sorry for so many pictures, by the way. I spent 5 days with my two best friends from high school and then went to the blogger conference, SNAP, in Salt Lake City. I got home and was so exhausted from all the fun and late nights. I'm happy to be home, but I'm equally happy for the fun times and all the learning.
Before we go on, I wanted to let you know about a giveaway I have going on that will be open until the 24th. It's brought to us from a little company called The LDS Store, which is an online store that sells LDS specific items. The giveaway is for a $30 gift card to their store and you can enter RIGHT HERE after you link your fun posts.
Most Clicked:
Strawberry Limeade Rum Punch from All She Cooks
Host Features:
Kathleen (Fearlessly Creative Mammas) – Canvas String Art Graffiti by Juggling Act Mama
Krysta (KrystaSteen.com) – Quinoa Veggie Burgers by Little Miss Dexterous
Jessica (My Life by Jess) – Heavenly Blueberry Recipe Roundup by Dreaming of Leaving
Cassie (Southeast by Midwest) – DIY Linen Spray by Dreaming of Leaving
Heather (Stringtown Home) – Blueberry Filled Cupcakes by Juggling Act Mama
Gabby (Not Too Shabby Gabby) – Cheesy Beer Bread from Courtney's Cookbook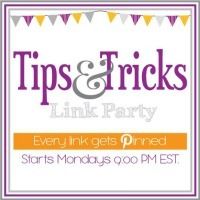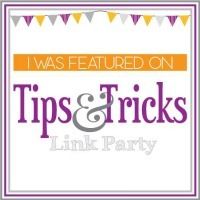 We appreciate each and every link that is here and we pin them all. We would love for you to share our party with your friends so they can link up too.
(Visited 94 times, 1 visits today)